2D physics puzzle platformer (PC)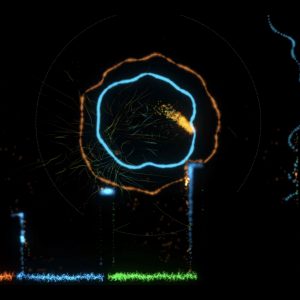 Virtual reality game about target practice
Play mini-golf with planets as if you were God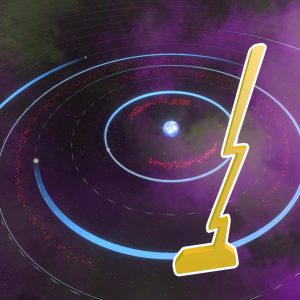 We are in search for new talents to help our team.
Fono Labs is just three guys who are also friends: Miroslav, Peter, and Milan. Back in 2017, we started working together, hanging out every week, discussing games, ideas, and experiments. The team chemistry turned out to be good, we trusted each other and wanted to push forward to try to make our dreams reality. That's why we created Fono Labs. 
VR? Virtual Reality!
We believe VR to be the proverbial "next big thing". We find it exciting and brimming with unexplored potential, be it new game mechanics, visuals, or game design opportunities. VR is our main focus, it's fun and it's what we do. We all own Oculus Quest and we frequently play together. 
Etymology! (ety-what-logy??)
The name of our studio comes from the name of our debut game Fono. Fono is derived from the word phonon (Fonón in Slovak language). As photons are light particles, phonons can be thought of as sound particles.
The concept of phonons was introduced in 1932 by Soviet physicist Igor Tamm. The name phonon comes from the Greek word φωνή (phonē), which translates to sound or voice, because long-wavelength phonons give rise to sound. The name is analogous to the word photon.
There's also another side to this name. Fono is the universal name for a reverse gravity bong — a smoking apparatus made from household objects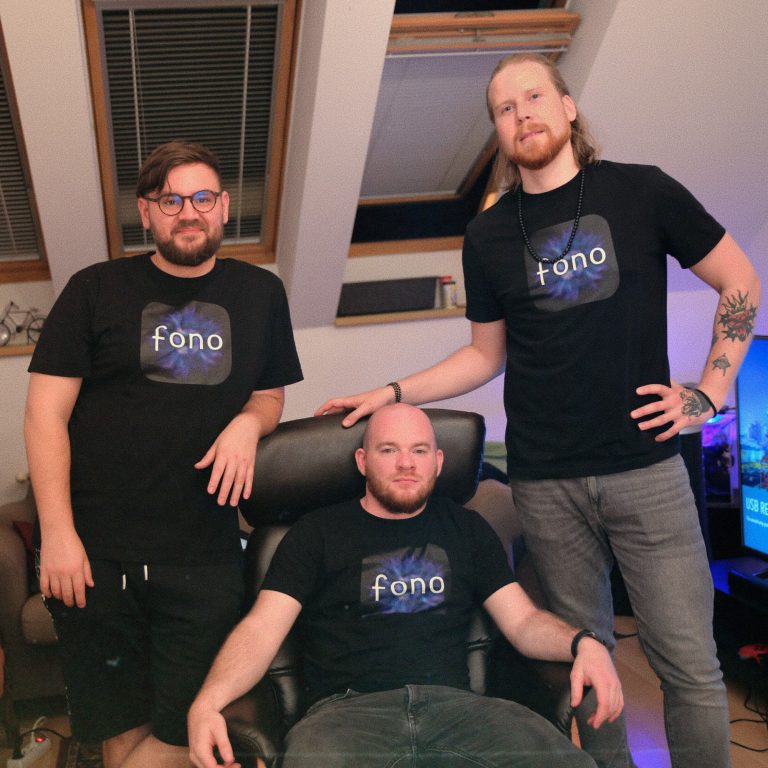 Send us email to info (at) fonolabs.xyz